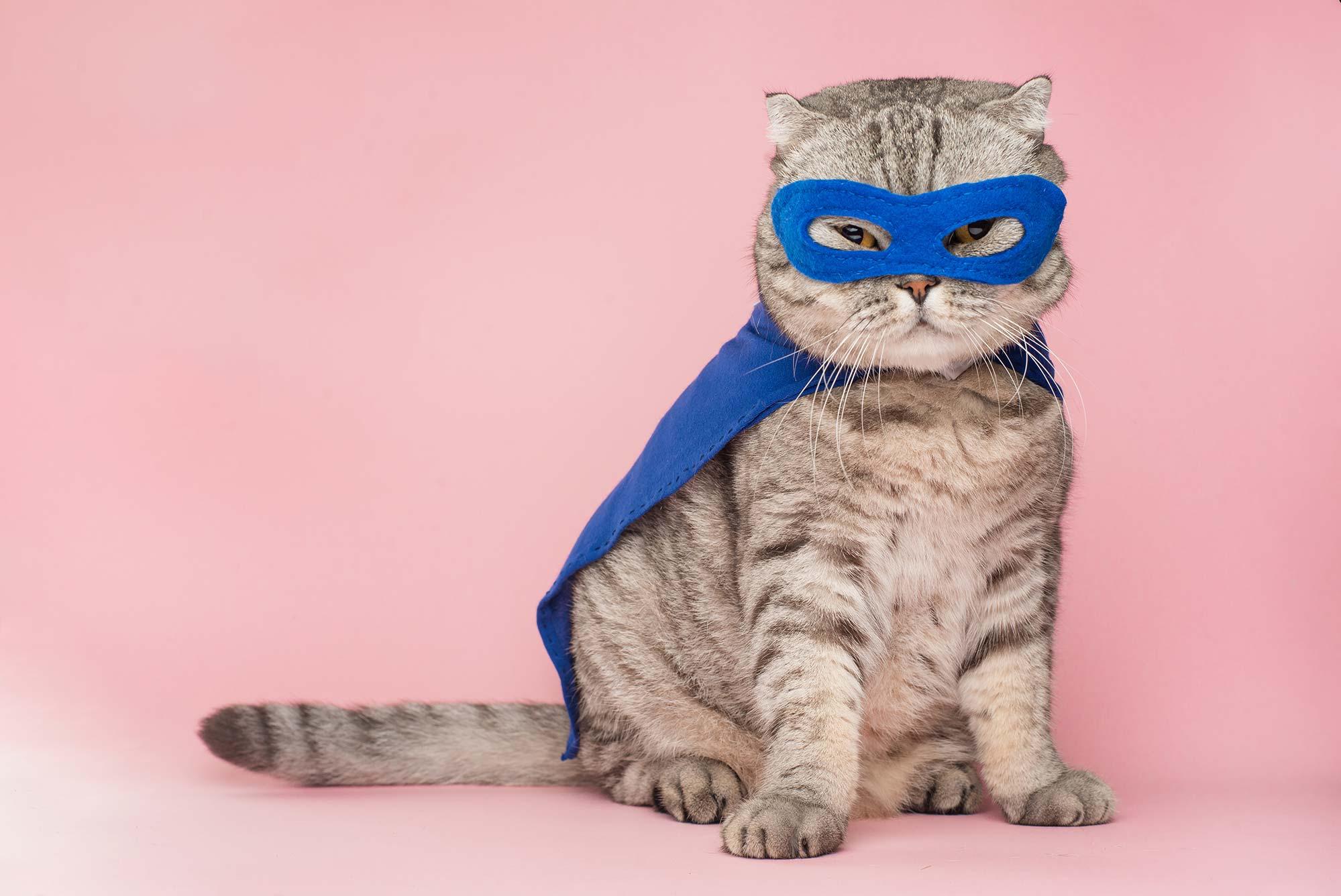 Why protect your pet with WeTrace microchips?
By microchipping your pet and registering their details on our secure UK-wide database, you stand the best chance of finding them again should they ever become lost or stolen.
Like a fingerprint, your pet's microchip is totally unique. This means our dedicated pet recovery team can work together with local authorities across the country to quickly locate and identify any missing animals and reunite them with their owners.
---
---
Did you know?
More than 40% of UK households have pets.
1 in 10 dogs will go missing during the course of their lives but unfortunately up to 20% will not be reunited with their owners due to incorrect microchip details.
Cats can wander up to 5 miles a night so it is important to give you the best chance of being reunited with them should they ever go missing.
All other small animals such as ferrets and rabbits can also be microchipped.
---
About us
WeTrace supply quality tracking microchips to pet owners and veterinary professionals across the UK. Supported by our 24/7 pet recovery service and our nationwide pet database, this state-of-the-art microchip technology gives owners the best chance of being reunited with their beloved animals should they ever become lost or stolen.
With our team of highly-trained and experienced staff, pet owners throughout the country can trust that our reliable microchips will be best suited for their pet, and that we will always be there to help should the worst ever happen.
Our team ethos is to provide quality service and products which make a big difference our client base. Our green policy for the business is clear, all our products and packaging are carefully resourced for being Eco friendly. Recycling, reducing waste and helping our planet is of utmost importance.
We Trace care about Animals, people and our planet.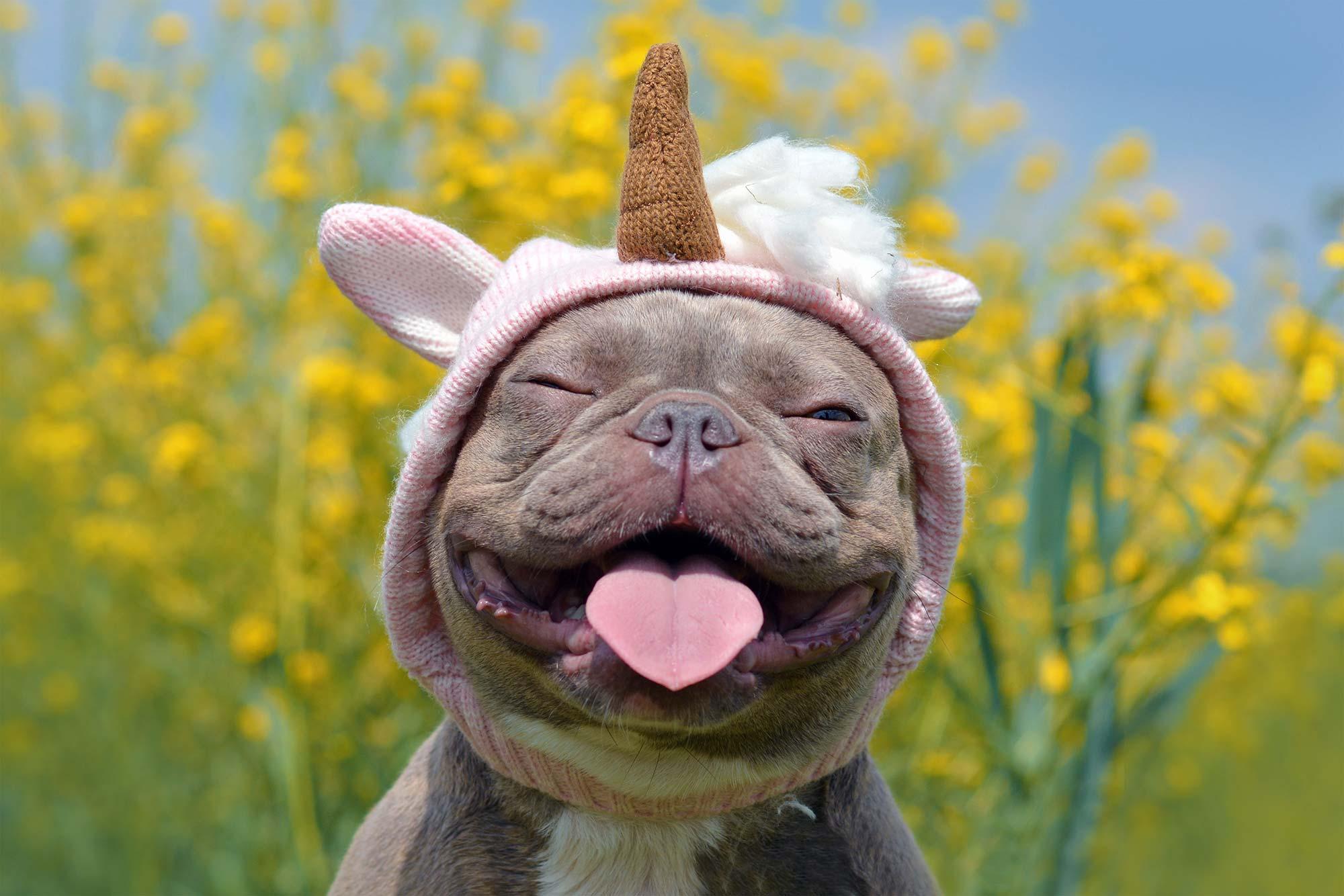 Microchip implanter training
Whether training at our dedicated training premises or at a location of your choice, our qualified trainers will give your the skills, knowledge and advice you need to become a fully-licensed animal microchip implanter. We will continue to support and advise you as you make your way into your fulfilling new career..